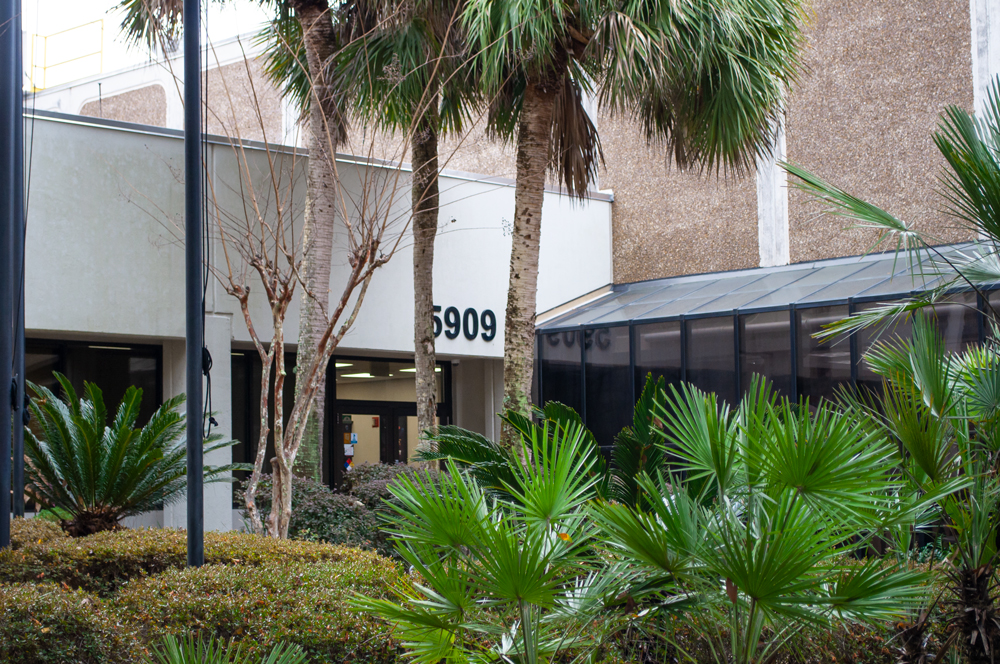 Pure Labs State-of-the-Art Facilities –
Not Approved
By handling our production domestically, we can source premium ingredients. We produce only the highest grade premium products, which we have tested by an independent lab.
And by owning our own state-of-the-art facility, complete with labs and clean rooms, we can ensure that:
Our E-liquid was made in a sterile environment by trained chemists.
It was steeped properly and stored at the correct temperatures.
It was bottled and labeled accurately, so that you know exactly what you're getting every time.