CBD E-Liquid
SPIRO's proprietary hemp formula is THC free. Choose your strength from 250mg to 1000mg CBD in 30ml glass bottles. Our CBD e-Liquid is avilable in three delicious flavors: Citrus, Mint and Raw
As part of our dedication to quality and higher standards, all of our CBD products undergo independent testing.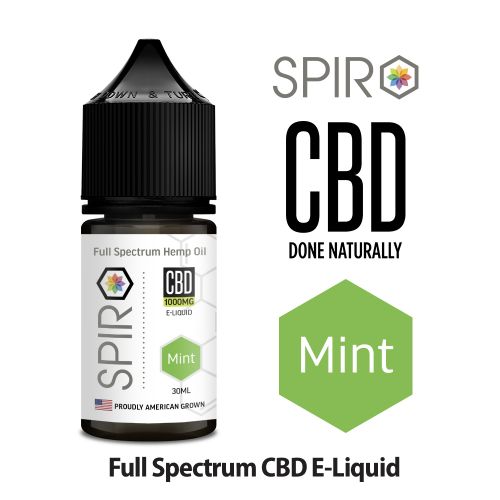 SPIRO CBD TINCTURE
These delicious, all-natural Oral Drops blend SPIRO's proprietary formula with organic, fractionated coconut oil to create an easy to consume, THC free, sublingual tincture. Available now in full-spectrum and isolate formulas. Choose from three distinctly delicious flavors. If you like a cool mint or tangy citrus note in your e-liquid then try our Mint or Citrus flavors. SPIRO also offers a raw blend for those looking for a more herbal experience. Pick the flavor of your choice and relax with SPIRO CBD today!
Full-spectrum: Our full-spectrum product lets you experience the entourage of terpenes, plant lipids, and multiple cannabinoids in every drop.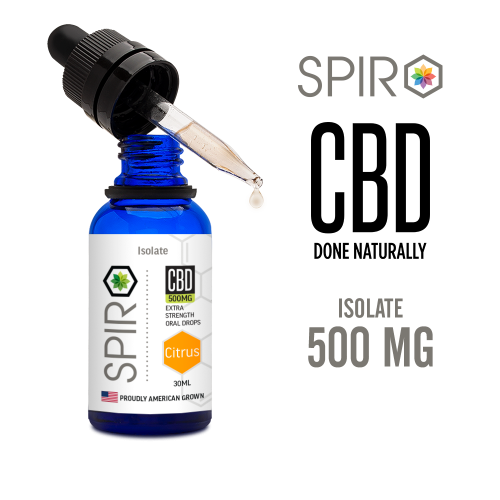 SPIRO Topical CBD Cream
SPIRO CBD topical cream offers soothing relief when applied to skin, muscles, joints and other problematic areas. Topical CBD is designed to give consumers the ability to focus on specific areas of the body for fast-acting results. Our Full Spectrum CBD lotions are formulated with the highest quality ingredients and extracted directly from Colorado grown hemp plants. SPIRO's CBD products are 100% THC-Free.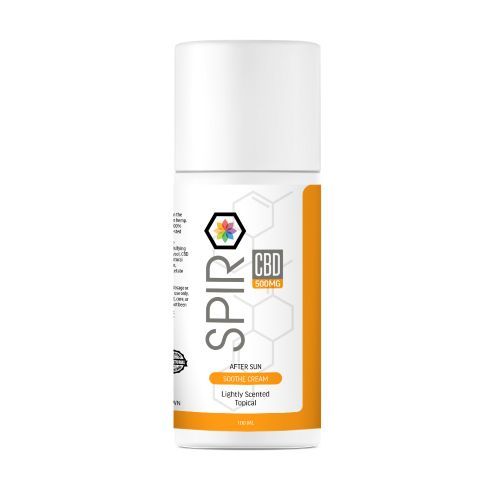 SPIRO CBD Roll On
We have combined highly concentrated full spectrum CBD oil with a massaging roller applicator for use at the source of discomfort. This powerful formula glides on and penetrates deeply and is excellent for use on temples, joints, muscles, and pulse points without any unnecessary fragrance. Enjoy the benefits of all-natural, on-the-go support with SPIRO CBD Roll-on!