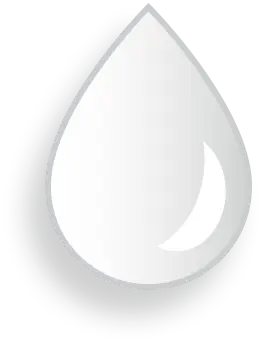 Nicopure
Premium Nicotine Product Manufacturer
FDA Registered Facility
FEI# 3011318489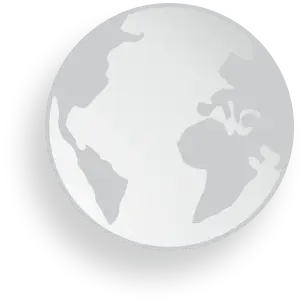 Global Manufacturing Solutions
Our State of the art manufacturing facility is professionally staffed and ready to help our clients fulfill their next order
HempPure
Premium CBD Product Manufacturer
Registered Hemp Food Manufacturer
Permit#: 328533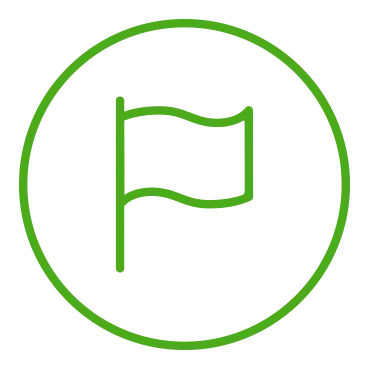 Premium American-Made Products
Pure Labs manufactures all of its products in the USA. Our in-house manufacturing is done at our state-of-the-art 110,000 sq. foot facility located in Gainesville Florida. Keeping all of our manufacturing "in-house" and made in the USA allows us to have greater control over the quality and consistency of our products.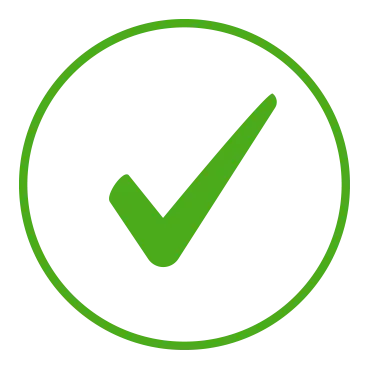 Unsurpassed Commitment to Quality
At Pure Labs, our integrity and commitment to quality drives us to not only meet your expectations for quality standards, but continually exceed them.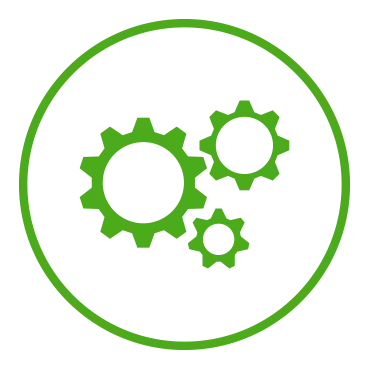 Superior Manufacturing Standards
Our state-of-the-art manufacturing facility coupled with our company-wide integrity, commitment to quality, dedication, and attention to detail are what consistently keep us manufacturing products with superior standards.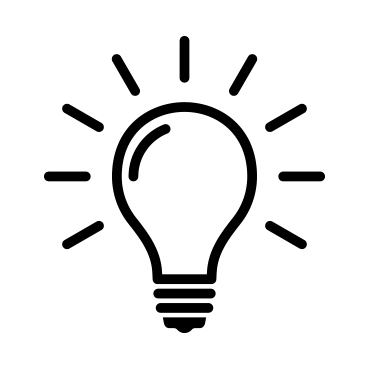 Manufacturing Solutions for Every Need
Professionally developed, custom-built solutions for every organization.
Exceptional Product Consistency
Our relentless dedication to quality and consistency will keep your customers coming back.

Research and Development
Highly trained chemists, Master Flavorists and experienced professionals drive our industry leading R&D.
Unparalleled Customer Satisfaction
Exceptional service and premium products result in satisfied customers.