Hemppure Labs
Hemppure's Contract Manufacturing and White Label services are powered by Pure Labs and strictly adhere to Pure Labs' standards, procedures, and improvements. Our unrivaled process begins with hand-selected, independently tested ingredients procured through the most trusted and thoroughly vetted suppliers that provide the highest level of quality. Using our proprietary distillation process, we ensure the purest extract without residual solvents or impurities. After certifying all ingredients and components with internal and third-party testing, our chemists develop superior formulas for topical, edible, and other uses. All processed within an ISO 7 cleanroom, operated by seasoned chemists supervised with audio-visual, closed-circuit monitoring equipment, along with an integrated manufacturing resource planning system.
Our state-of-the-art manufacturing plant is the ideal facility to develop, process, and fulfill customized product orders of any volume. Our advanced equipment and standard operating procedures provide us with the manufacturing ability to produce product runs of various material types and sizes in quantities of hundreds of thousands to millions of units.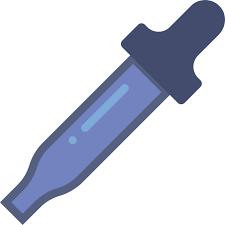 Integrity is Evident in our Products
Our focus on product integrity is an attribute that differentiates our products and services. A controlled supply chain, ingredient & product traceability, and manufacturing facility security are just a few elements that ensure our products are reliable and consistent, and the necessary safeguards are in place to protect partners.
Total Product Solutions
Base Ingredient Production:

Domestic or International

Formulas developed by certified chemists

Custom tincture carrier/base

Flavor, fragrance, and added benefit formulation

Isolate, Full Spectrum, Broad Spectrum, Partial Spectrum, and Essential Terpenes

US Pharmacopeia quality ingredients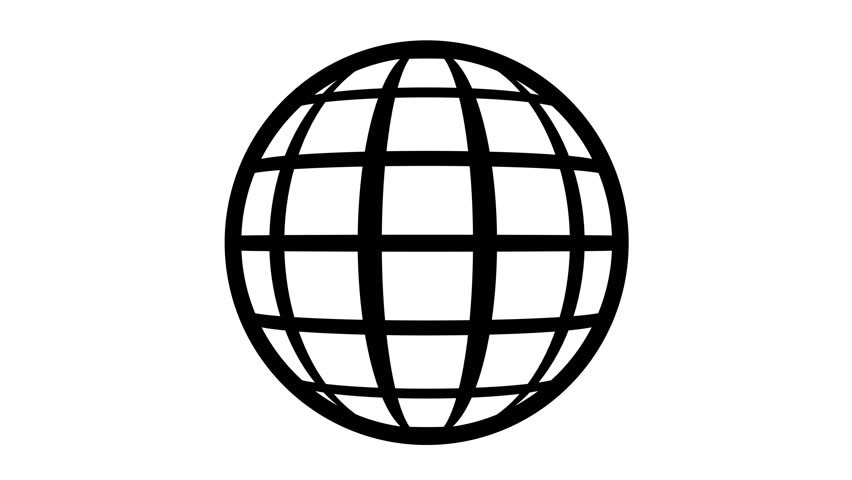 Production & Brand Development:

Both Small & Large-Scale Production

White Label & Private Label Products

Product & Formula Creation

Reverse Flavor Engineering

Flavor, Fragrance, and Formula Refinement

Custom Bottling & Labeling Solutions

Marketing & Branding Assistance

All CP/TR Bottle Assemblies
Product Storage & Distribution: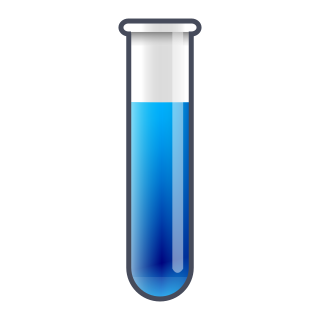 Compliance & Product Testing:
Third Party Testing Certificates
Batch Level Testing
Label Requirements
Registration Filing
Safety Data Sheet(SDS) Creation
Certificate of Authenticity(COA)
Product Testing Services
GC & MS Testing
All Chemical Analysis & Testing Available
Compliance & Product Testing:

Third Party Testing Certificates

Safety Data Sheet(SDS) Creation

Certificate of Authenticity(COA)

All Chemical Analysis & Testing Available
---