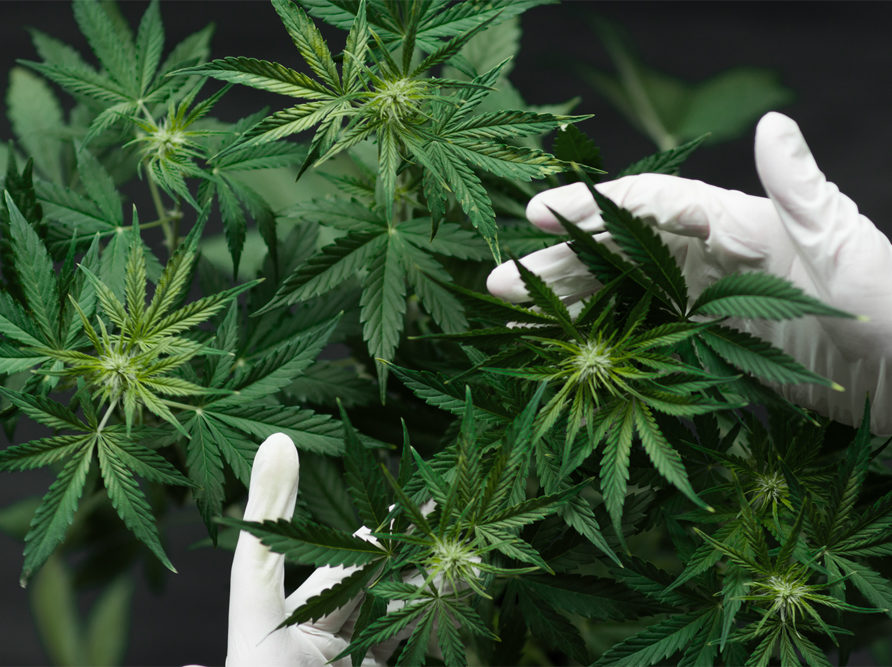 HempPure is a leading white label manufacturer of CBD products
Our exceptional CBD products are all formulated and manufactured in the USA. Companies choose to partner with HempPure because they know their manufacturing is being managed by a highly experienced product manufacturer in a state-of-the-art facility.
HempPure CBD product ingredients are sourced for quality and consistency.
We use the finest USA-grown hemp.
We use a superior extraction process to ensure potency is preserved and the highest level of health and safety of the final product is always achieved.
When partnering with HempPure, you can be assured that you and your customers will always receive the same high-quality products every time you order.