Hemppure: A Leading Global CBD Product Manufacturer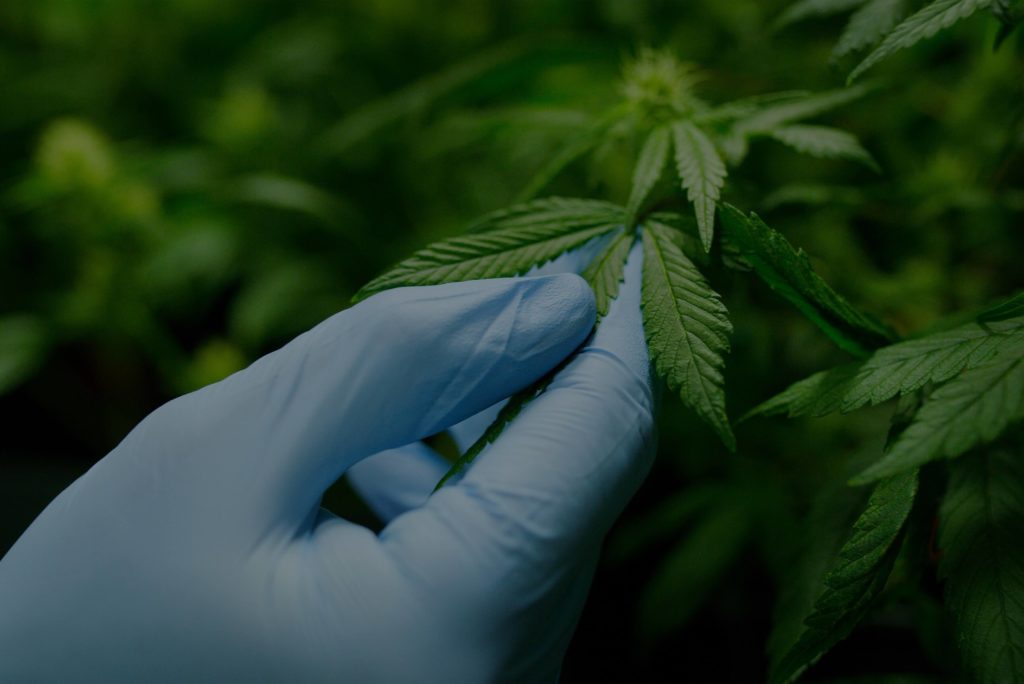 Made with only the finest USA grown hemp.
Hemppure is a leading white label manufacturer of CBD products. Our exceptional CBD products are all formulated and manufactured right here in the USA.
Partnering with Hemppure empowers your company to focus on other critical parts of your business such as advertising and marketing. Knowing that your product manufacturing is managed by a highly experienced manufacturer, in a state-of-the-art facility gives you peace of mind that your CBD products are handled by true professionals.
Hemppure CBD product ingredients are sourced for quality and consistency. We use only the finest USA grown hemp combined with an extraction process that produces amazing results. By partnering with Hemppure you can rest assured that your customers will continue to receive the same high quality products every time they order.
Formulated, manufactured and tested according to strict manufacturing guidelines.