At Pure Labs, we consider a wide variety of environmental, economic, and social factors when making business decisions. Closely monitoring the impact of our operations to ensure we are operating at the highest level of sustainability and compliance.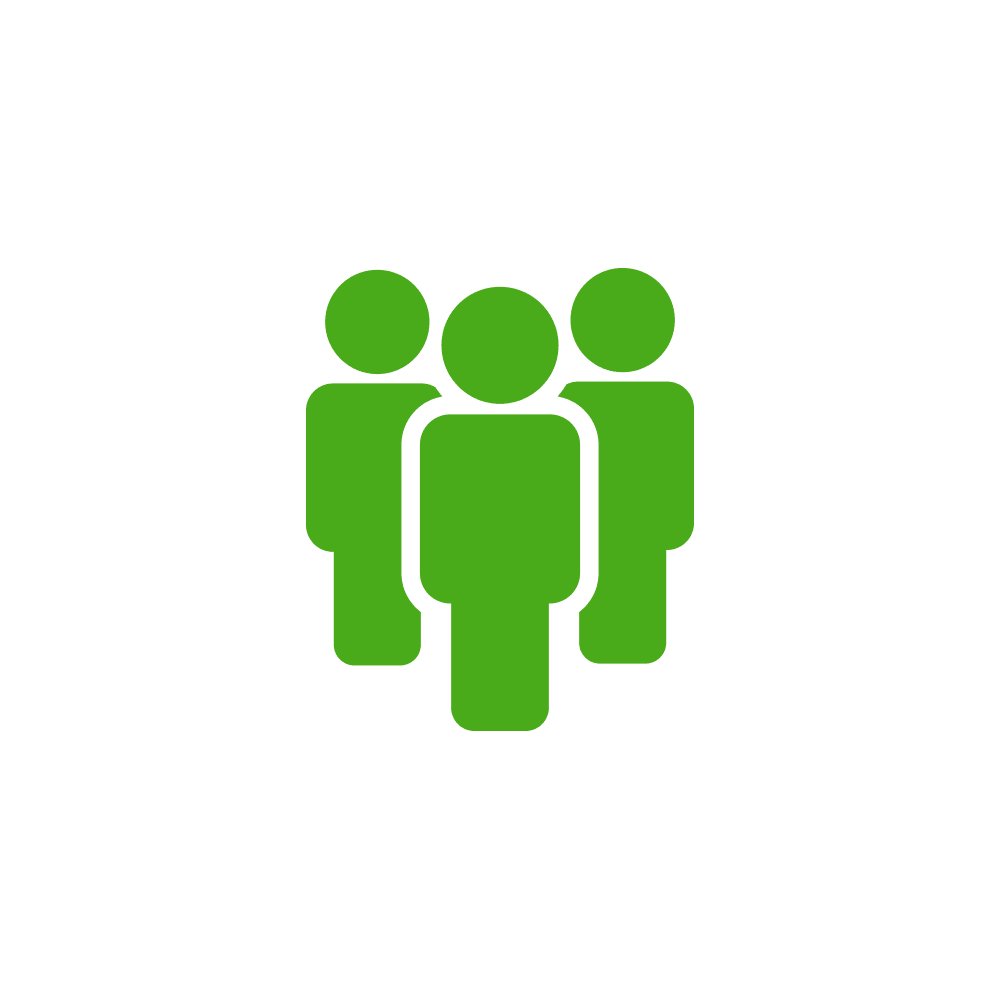 Social
Responsibility
Everything we do is for the betterment of our community and industry.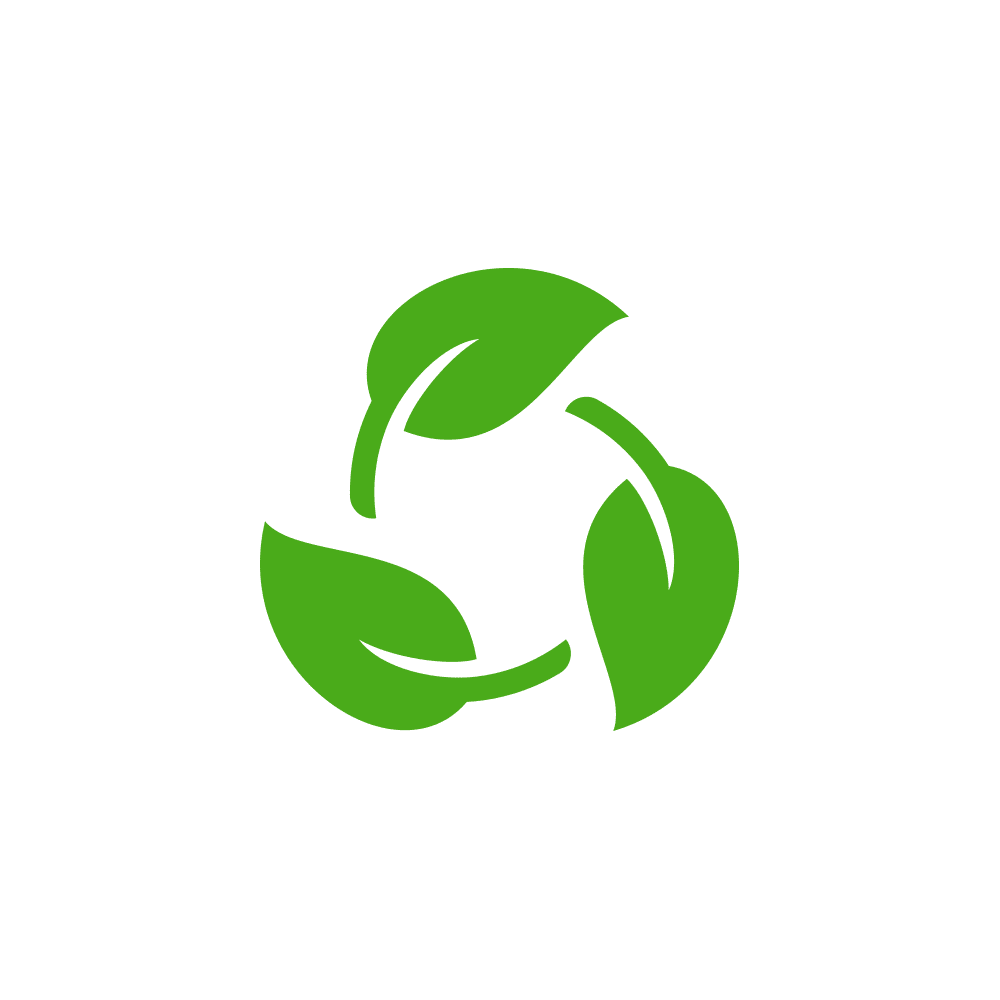 Environmentally Sound Manufacturing Practices
We work with local authorities to ensure all necessary steps are taken to protect the environment.
Proper Disposal and Recycling
We take great care to recycle and properly dispose of all company materials, and strongly urge our business partners and consumers to do the same.
EPA# FLD0540610149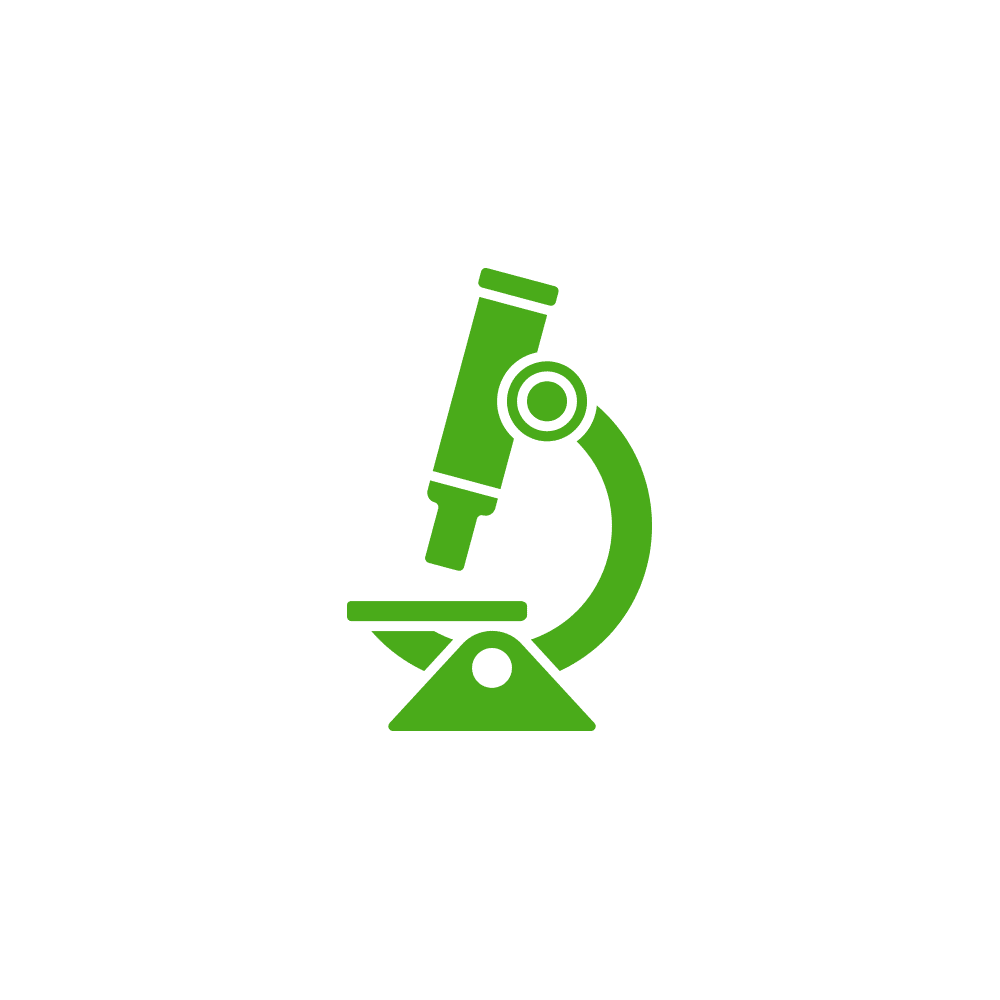 Following the
Research
Our unrelenting research has lead us to the highest level of science surrounding the vape industry and manufacturing procedures.
Commitment to Business Partners
At Pure Labs, we measure our success by the value we create for our stakeholders, business partners and consumers. Our reach and vision are global, we welcome partnership with dynamic, responsible business entities, and strive to make our business partnerships as effortless as possible.