CBD Done Naturally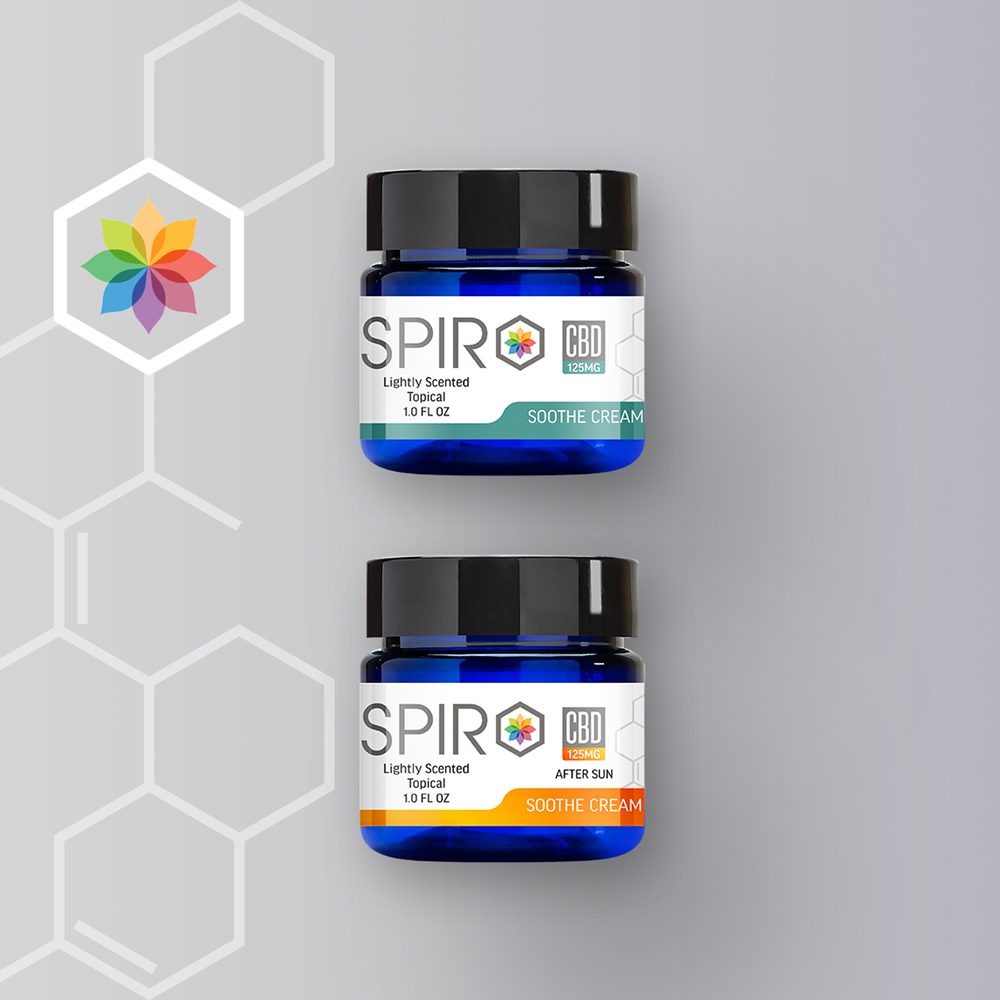 SPIRO is an award-winning global leader of top quality Broad Spectrum CBD products, sourced from organically grown American hemp. Spiro takes pride in sourcing the highest quality raw material and delivering scientifically-formulated wellness products.
Our onsite research and development lab, trained chemists, and formulation teams innovate cutting-edge Broad Spectrum CBD products in a state-of-the-art ISO 7 manufacturing facility and cleanroom. All Spiro products are void of unnecessary fillers or preservatives.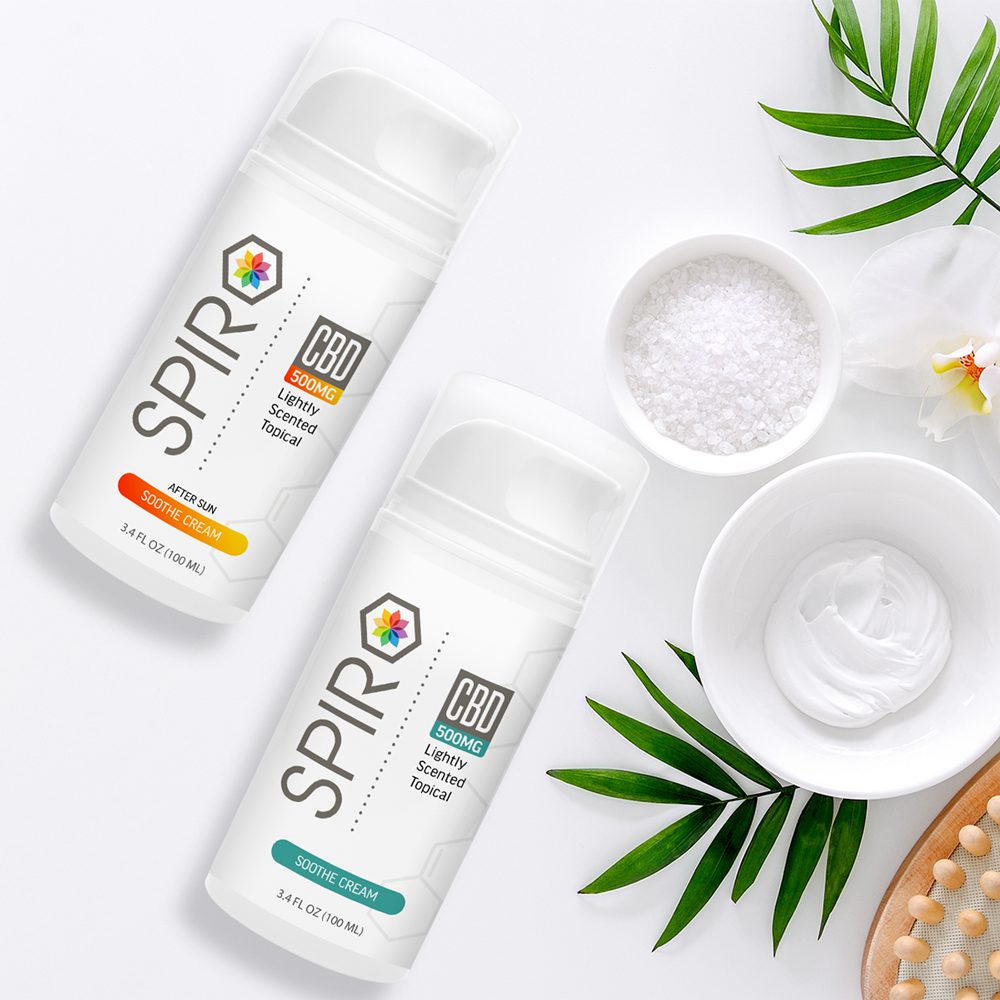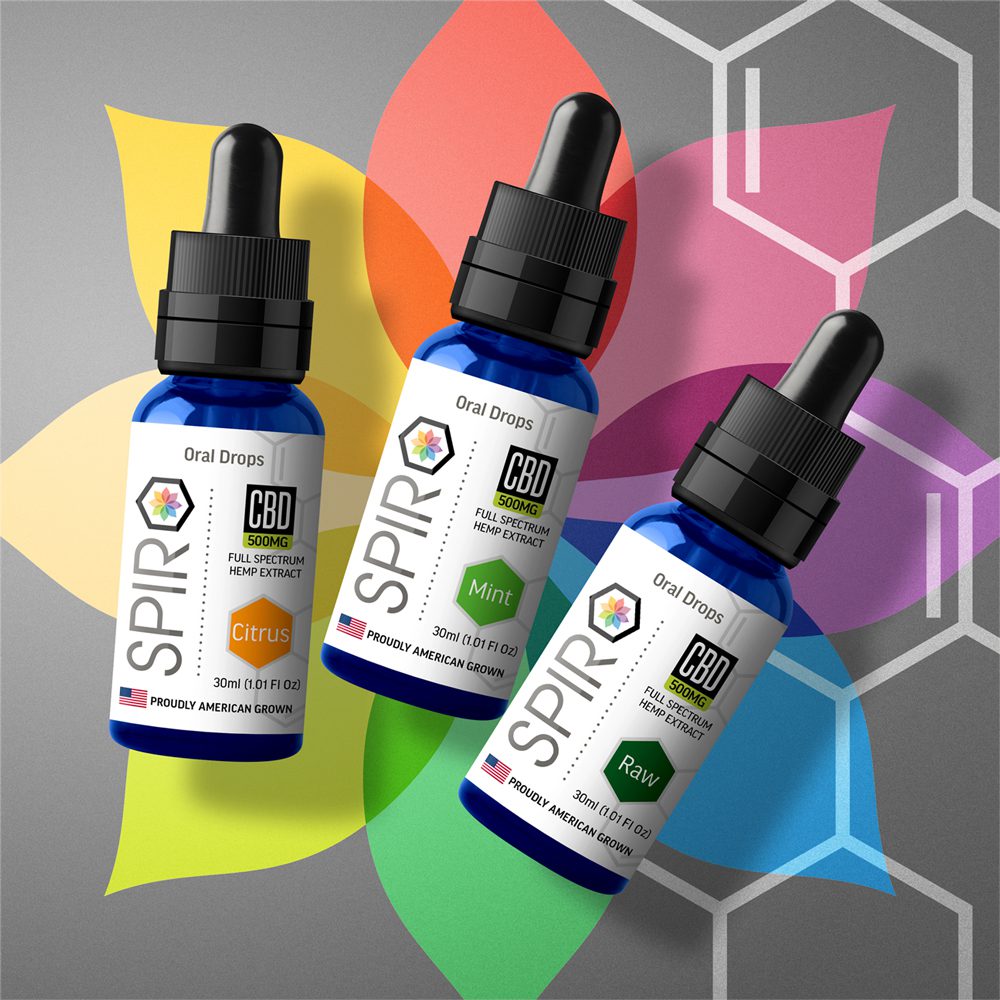 SPIRO CBD products range from tinctures and vape to topicals and gummies. ALL SPIRO products are carefully crafted from organically grown US hemp and USP-Grade ingredients. ALL raw CBD materials are tested by a 3rd party lab for purity and potency and re-tested in-house at the batch level. Trust SPIRO to deliver top-quality US grown CBD products at an accessible price point.